 The way a logo, or website, or even a piece of marketing material is designed speaks volume to clients.  Design showcases the brand identity, voice, and awareness.  The details of a company can be seen in the types of articles and pieces of art that are designed.  Media Hyve has a history of designing unique logos, websites, and landing pages for different types of industries.  Our design team is always ready to create assets that stand out, and more importantly, best represent your brand identity.
EXCEPTIONAL DESIGN THAT SPEAKS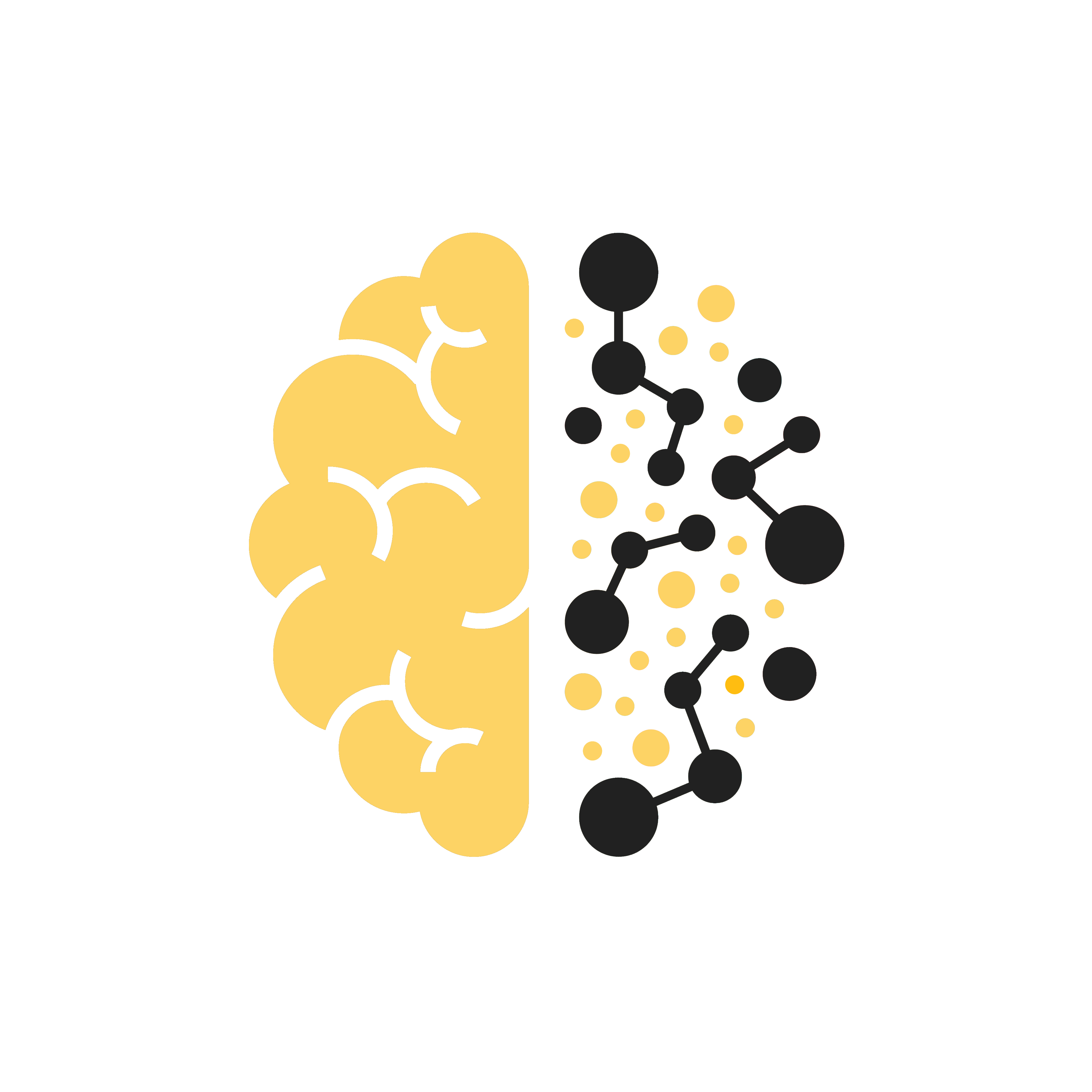 BRAINSTORM
When creating a logo or a piece of art, there are going to plenty of renderings that will be created.  Our team will brainstorm every possible way that can best represent your brand's identity into every asset that is created.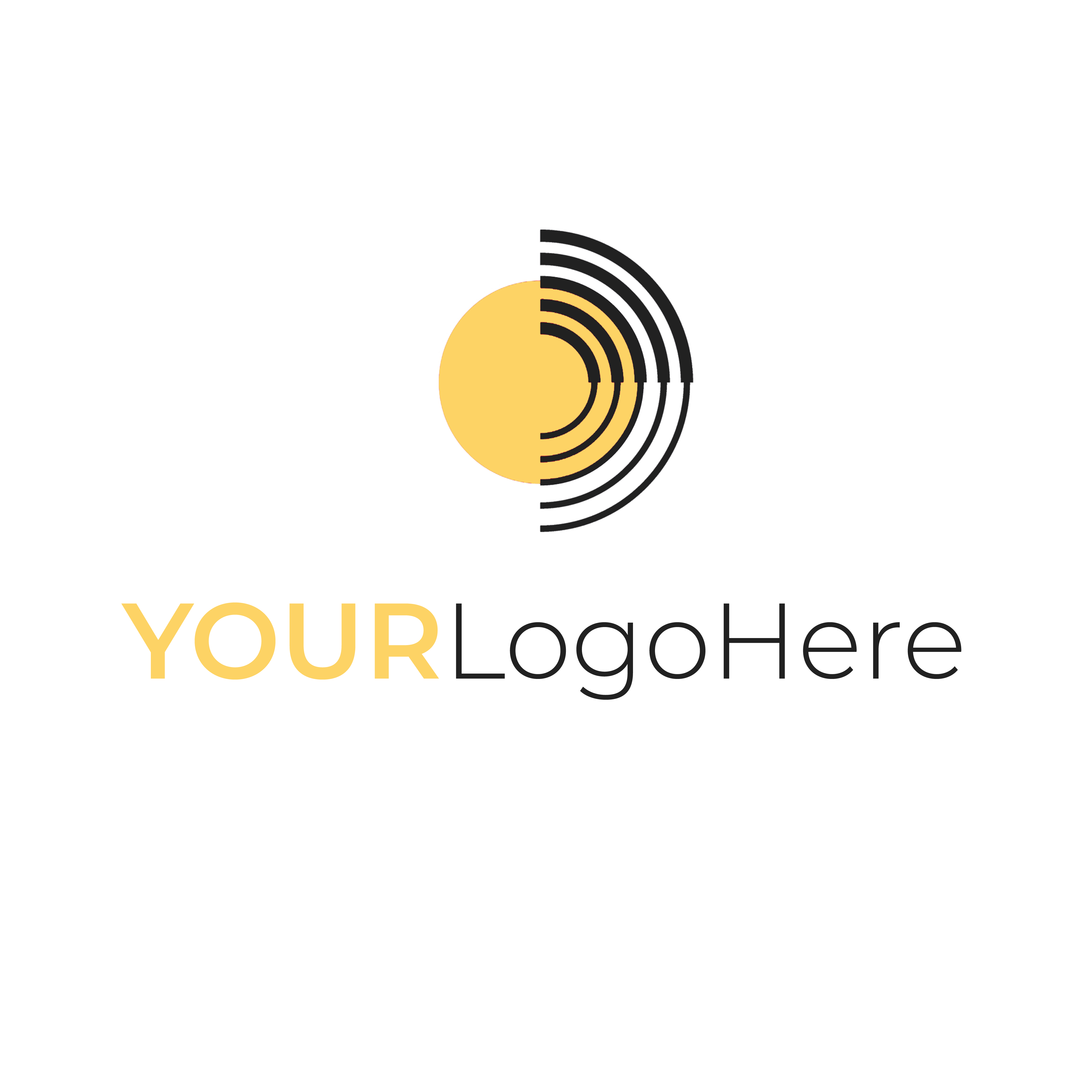 LOGO DESIGN
Your logo is the most important asset that you will ever have.  A logo resignates with anyone that views it.  From understanding your story and vision, we will create a logo that you will be proud of showcasing for all to see.
LANDING PAGES
Landing pages are a key element in advertising and having your new clients see exactly what you want.  Our design team can create landing pages that are both attractive and will lead to more conversions for sales.
DIGITAL STYLE
Ongoing design changes to a website or landing page, keeps your clients engaged with your brand.  Our maintenance crew will keep both these assets fresh for you and properly maintained to keep clients coming back.