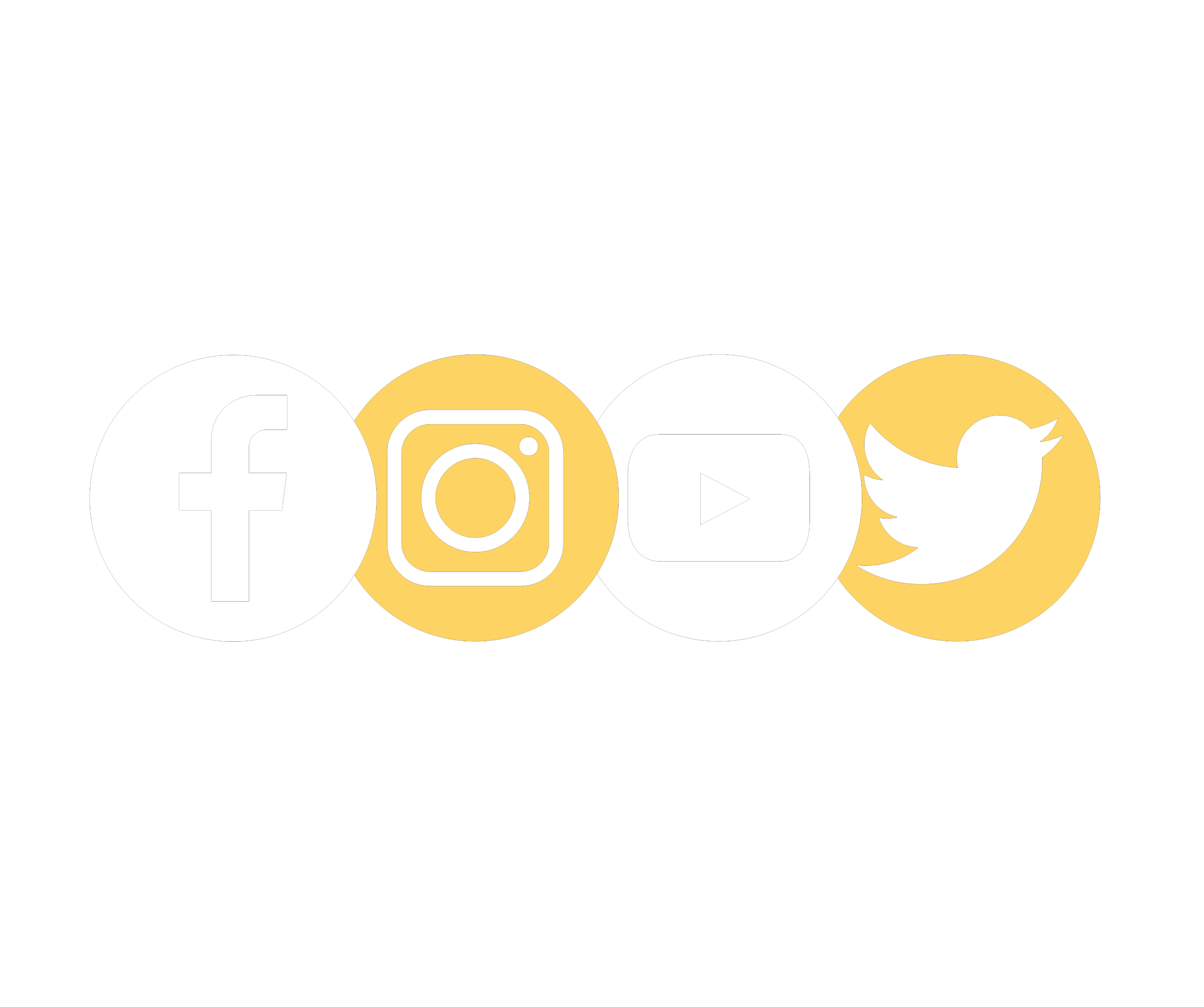 There is no greater tool today than social media.  Social media has become the largest platform for businesses to promote themselves on.  But to fully understand social media, there is plenty of education to become savvier on the tools in order to get your social media marketing in front of the right audience.  From Facebook and Instagram to YouTube and LinkedIn, we have studied the algorithms on each platform to make any advertisement we publish gain traction.  Our Media Hyve social media specialists can manage your content, as well as your advertisement campaigns.
SOCIAL MEDIA THAT PROMOTES AND TARGETS THE RIGHT AUDIENCE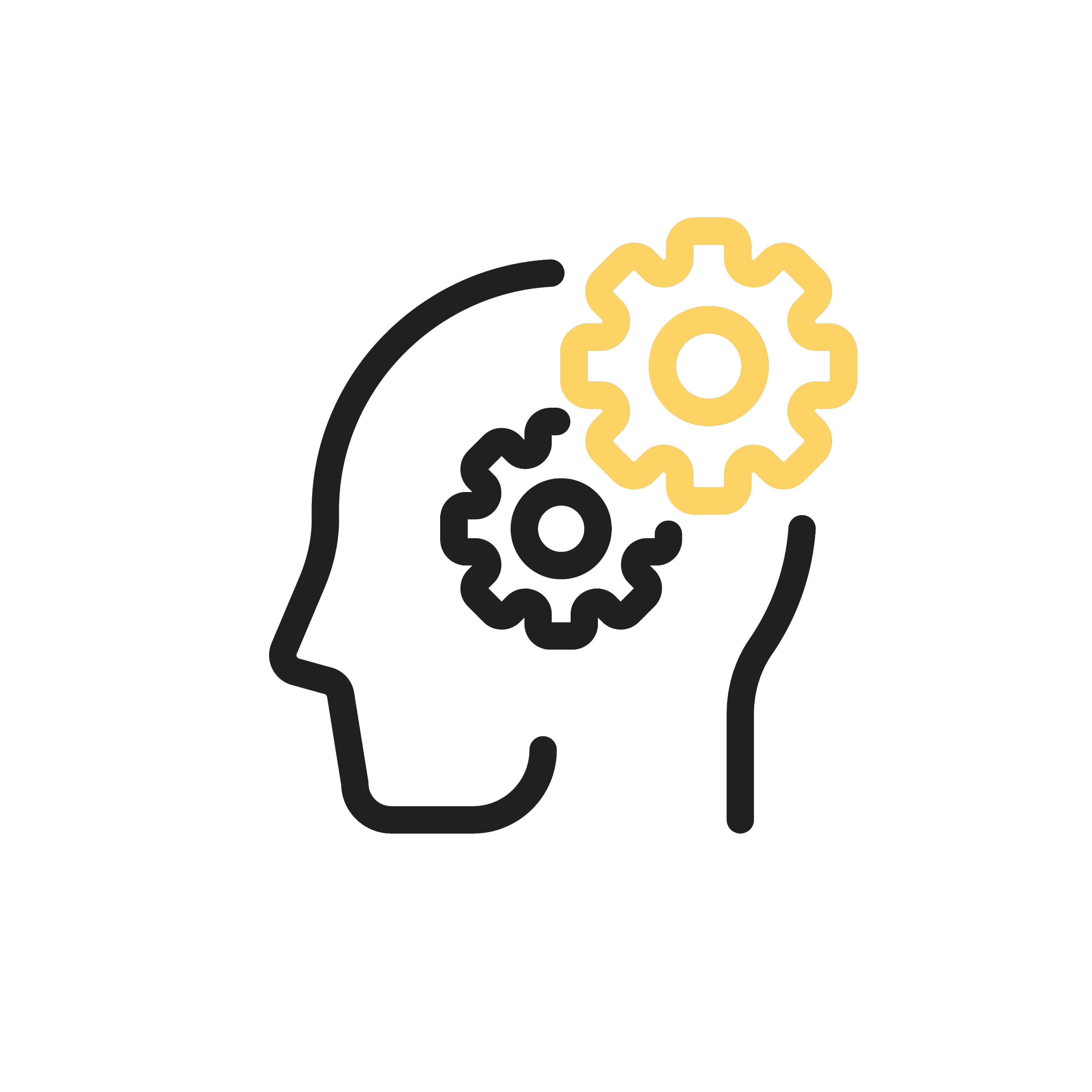 RESEARCH & CREATE
For your social media, we research the industry you are in and make sure we can create the right content to attract new clients to your brand.  We also create templates to give your brand a voice and identity.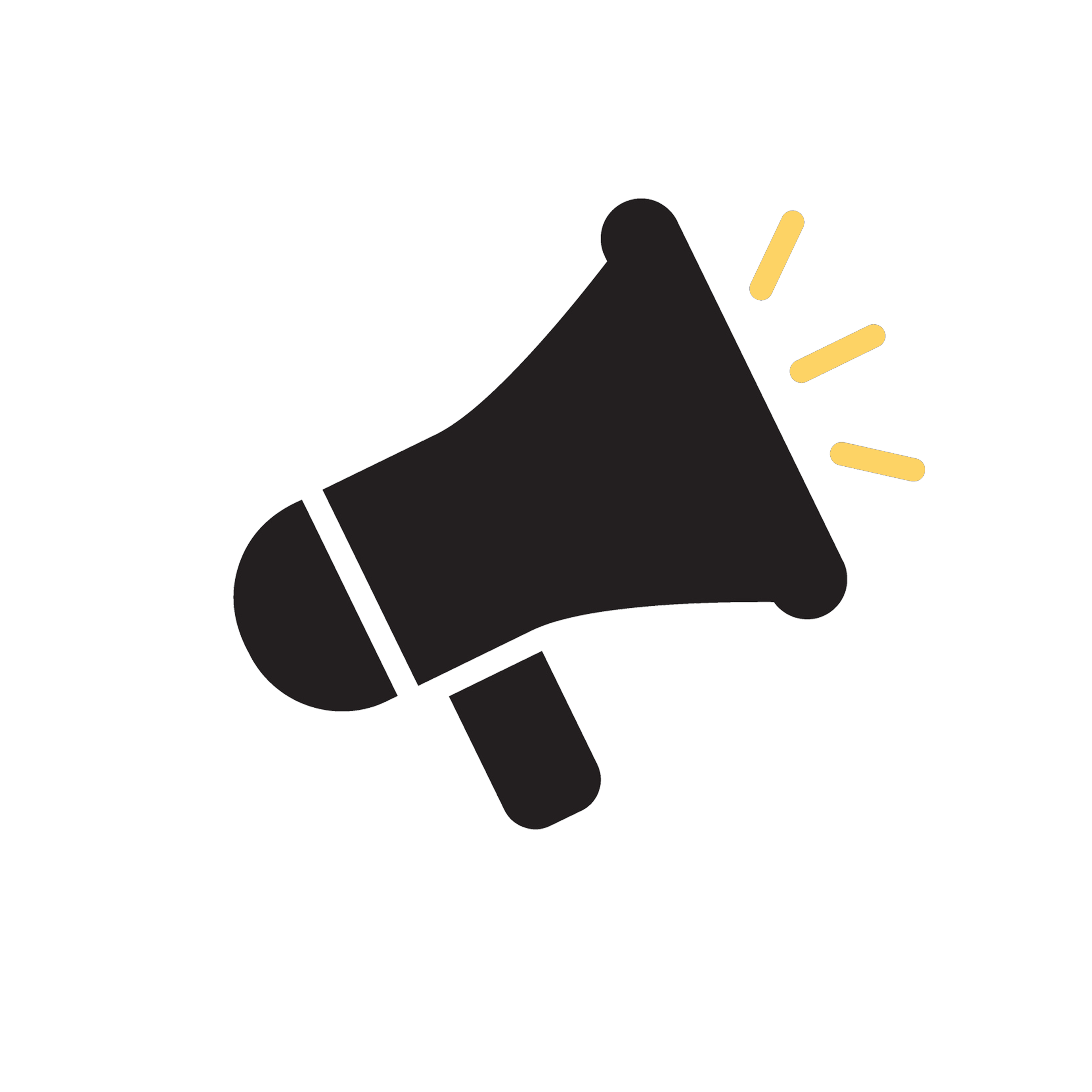 SOCIAL PROMOTION
Depending on the budget that you have for social media advertising, we target the right audience by demographics and geographic locations.  We use our Media Hyve strategy to grow your following by using social promotion.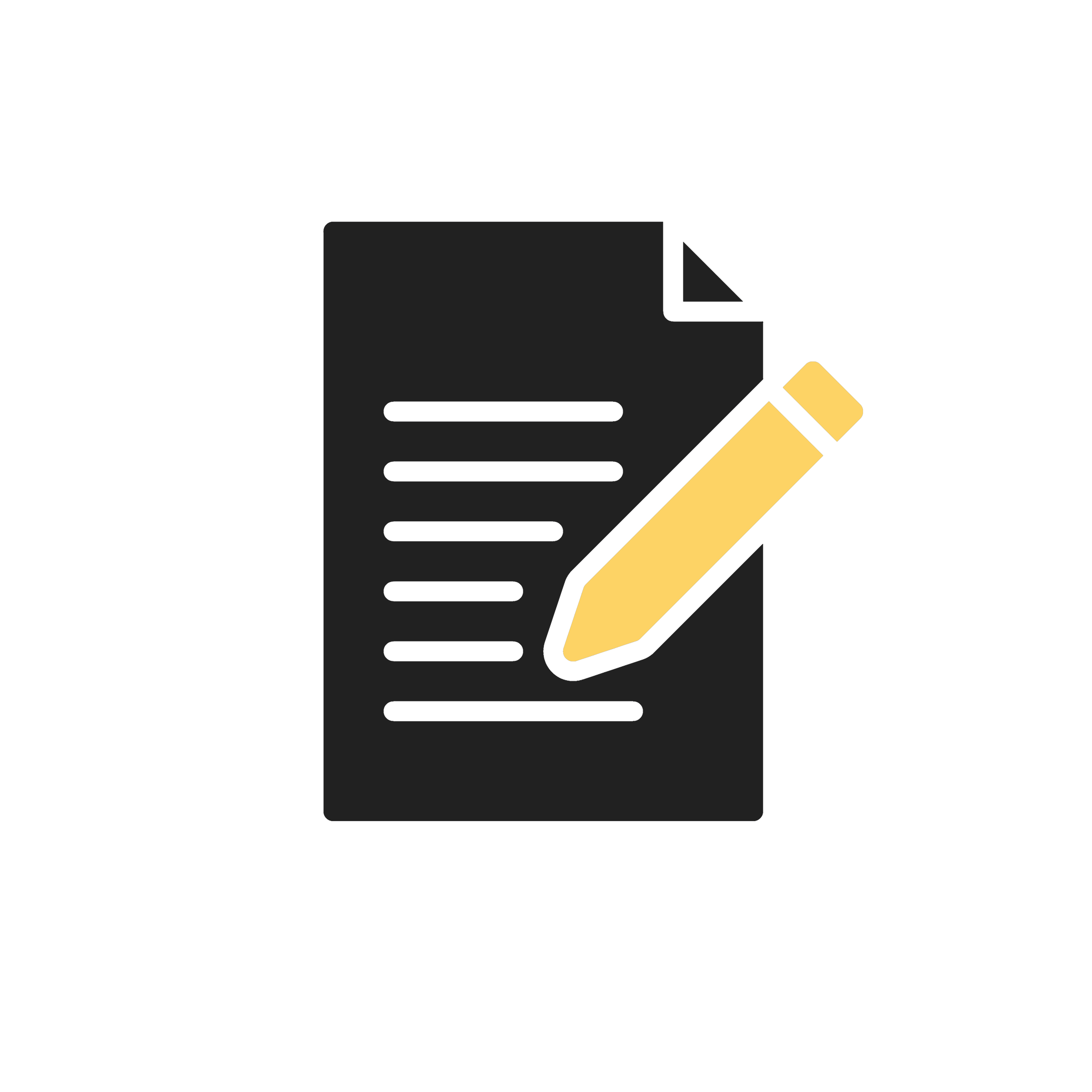 CONTENT CREATION
We create content for every platform that your desire.  Our social media specialist create templates and weekly content in order to promote your company.  We tailor each piece of content to fit each social platform.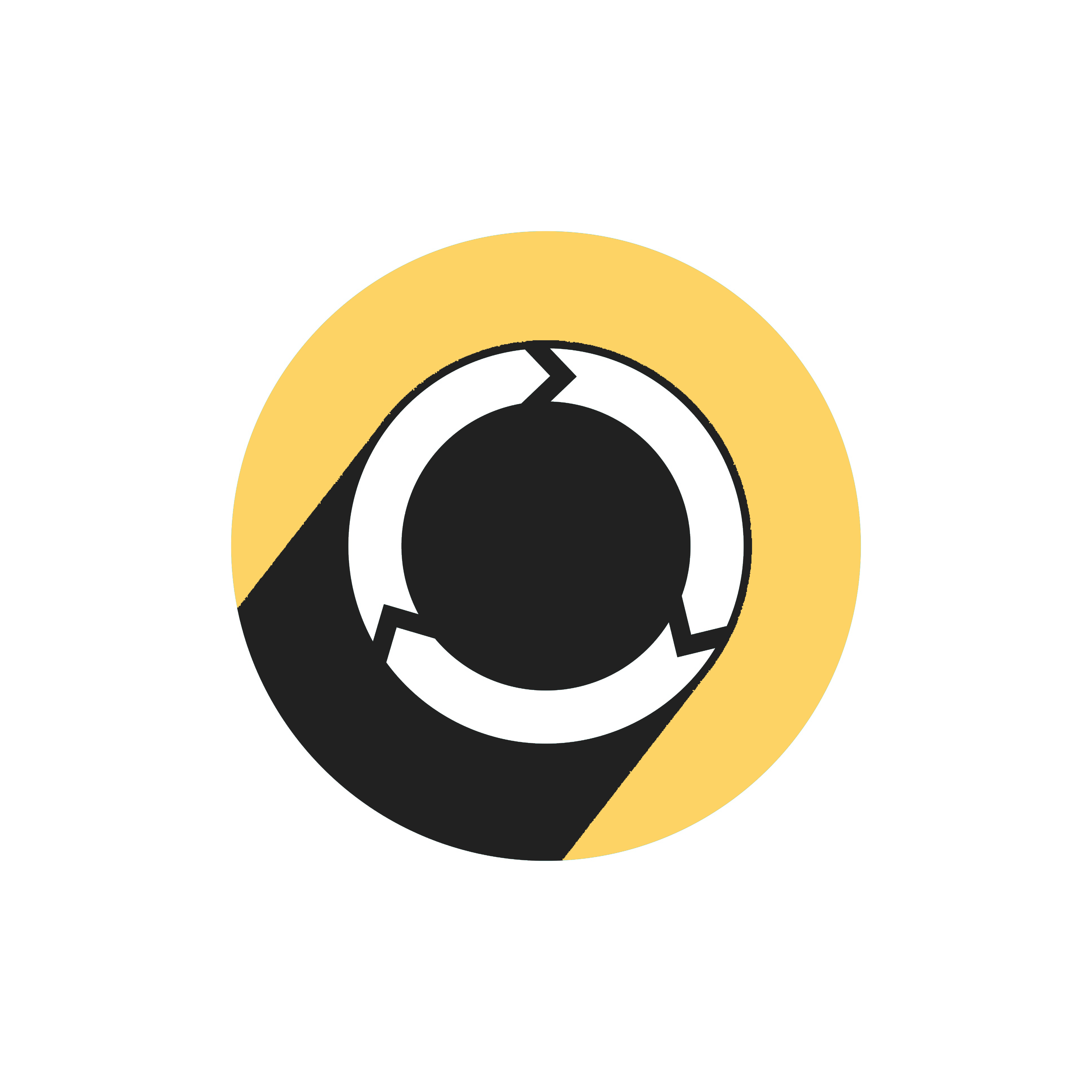 ONGOING CONTENT
With social media marketing, it is always constant and always changing.  Managing social media can be challenging, but our specialists are trained in managing campaigns all year round.