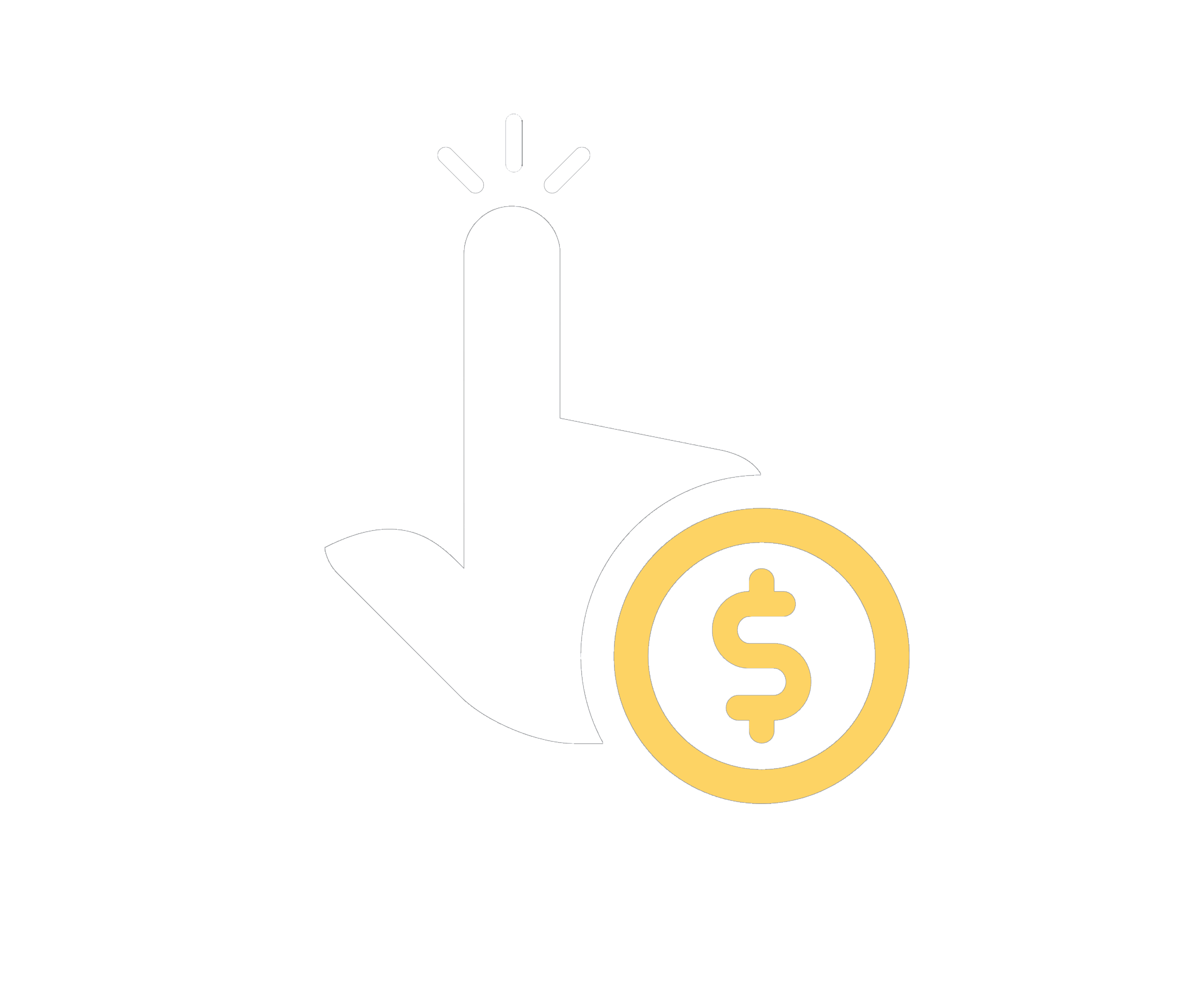 Pay-per-click advertising, or PPC, is known in the digital realm as paid advertising.  Paid advertising goes hand in hand with SEO and allows both SEO and PPC to perform well together.  While SEO takes time to grow organically on search engines, PPC is where you can pay for keywords that will allow you to automatically be found at the top of search engines.  Search engines such as Google, Bing, and Yahoo allow any website or landing page to be featured in a paid advertisement.  Our PPC specialists take care of the research for you when it comes to cost per click (CPC), so that you do not go over your budget and receive the quality traffic that is deserved.
PPC CAN BE TRICKY, BUT OUR SPECIALISTS GET YOU PLACES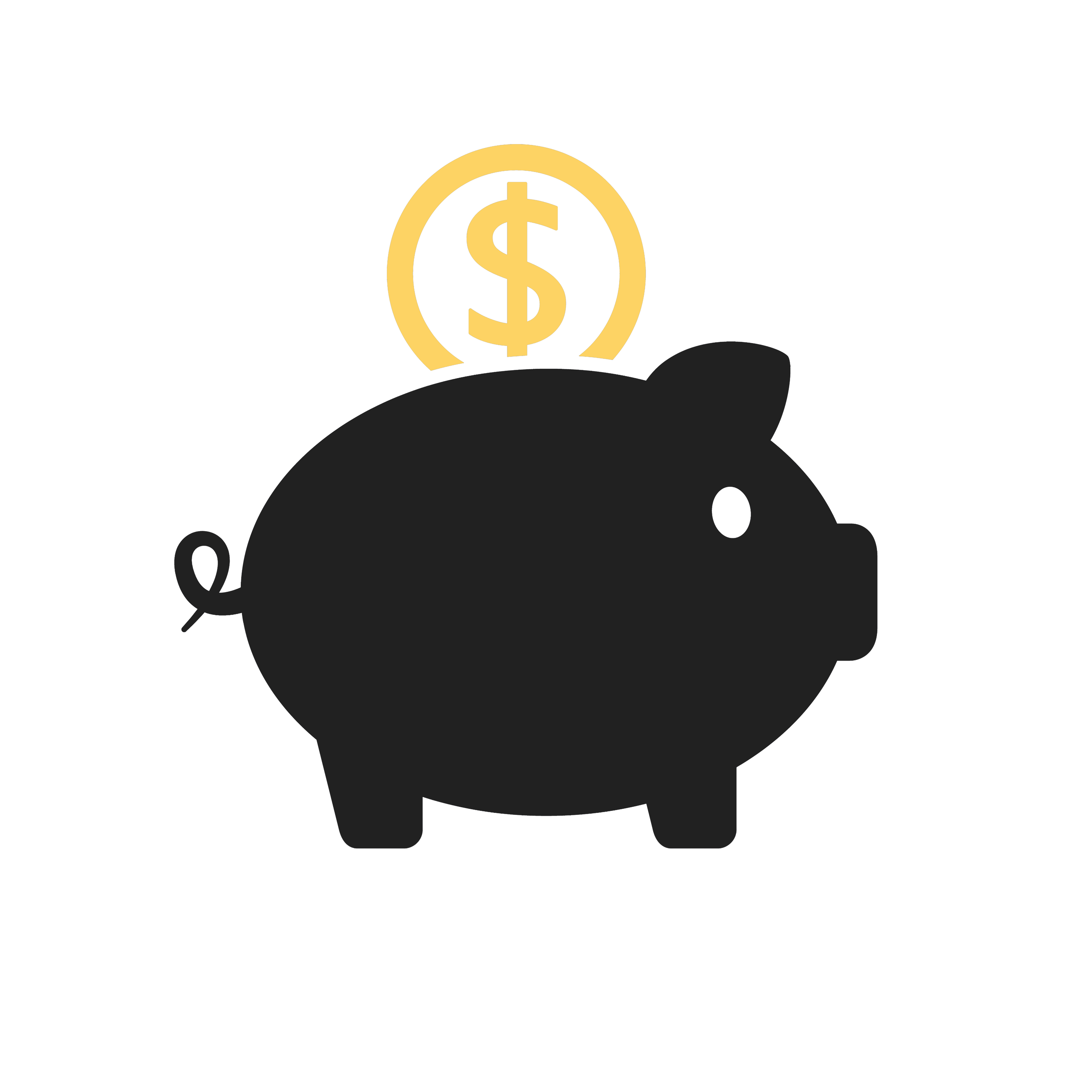 PLAN & BUDGET
Our specialists strategize a plan with your allocated budget to make sure that you get the leads and traffic that convert.  We maximize your CPC while utilizing your budget.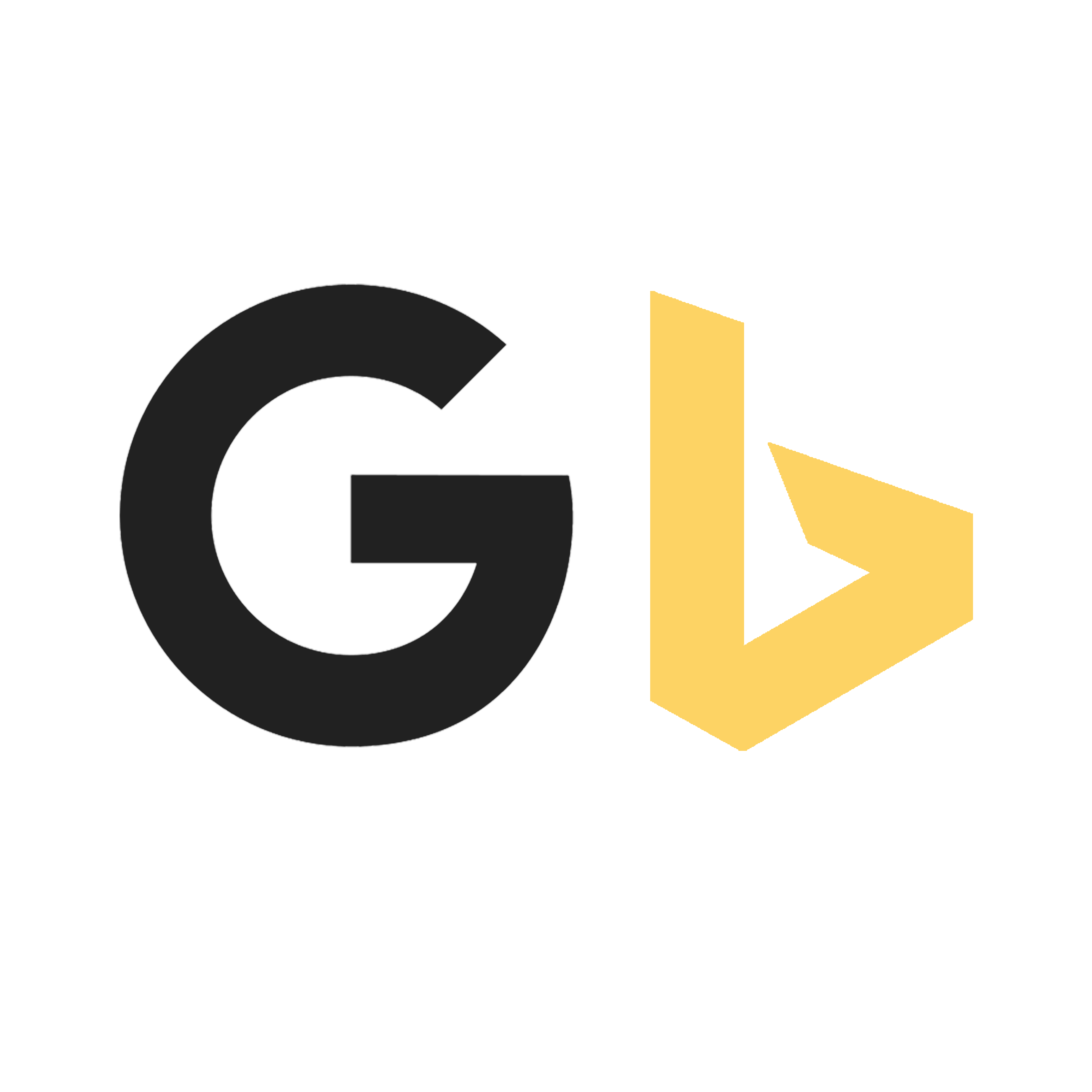 PPC NETWORKS
Google and Bing share most of the search engine traffic throughout the web.  Some keywords can have a lower CPC depending on the search engine and traffic.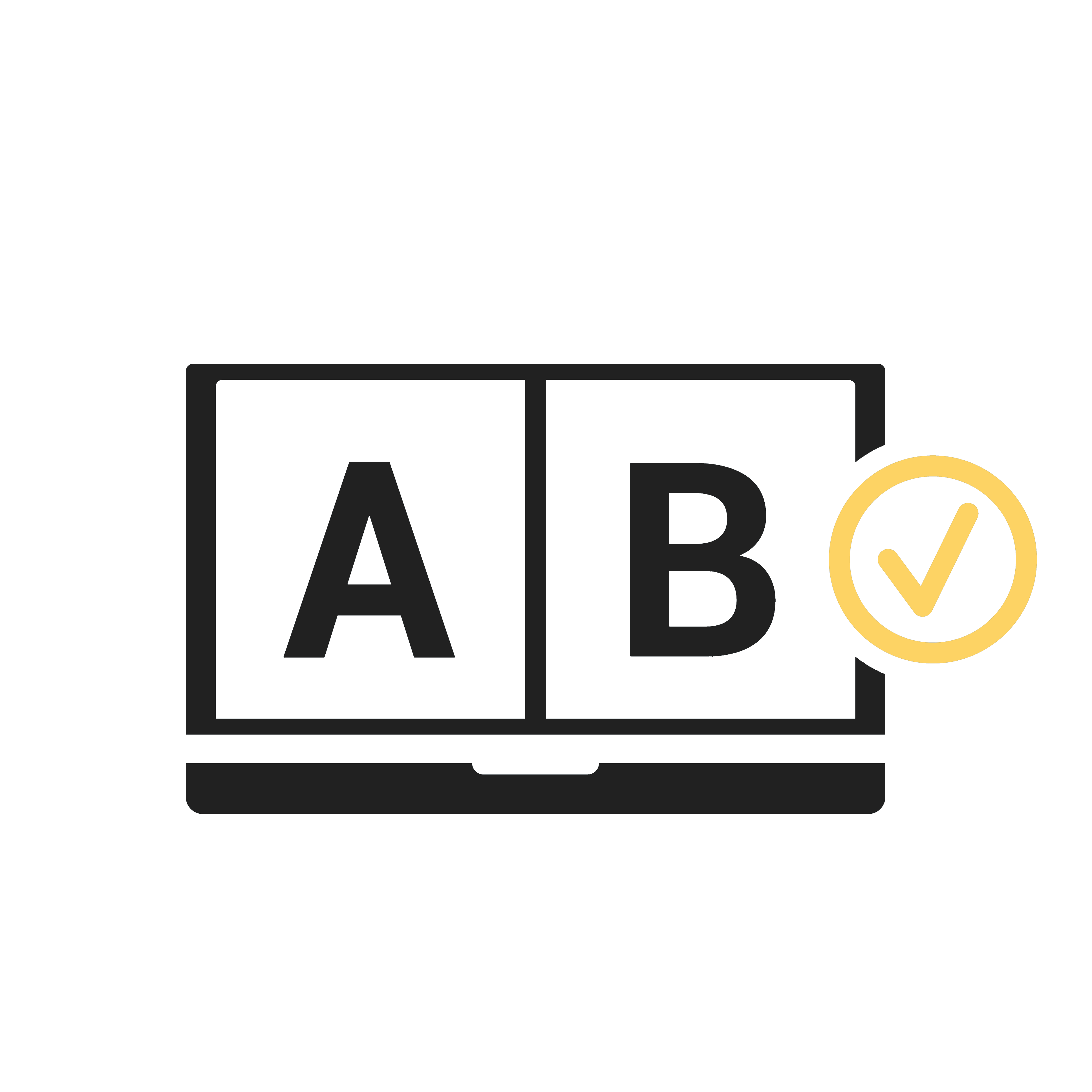 A/B TESTING
Once we start running campaigns, we test each keyword and advertisement being used.  After our analysis, we make sure to allocate your budget towards the appropriate keywords.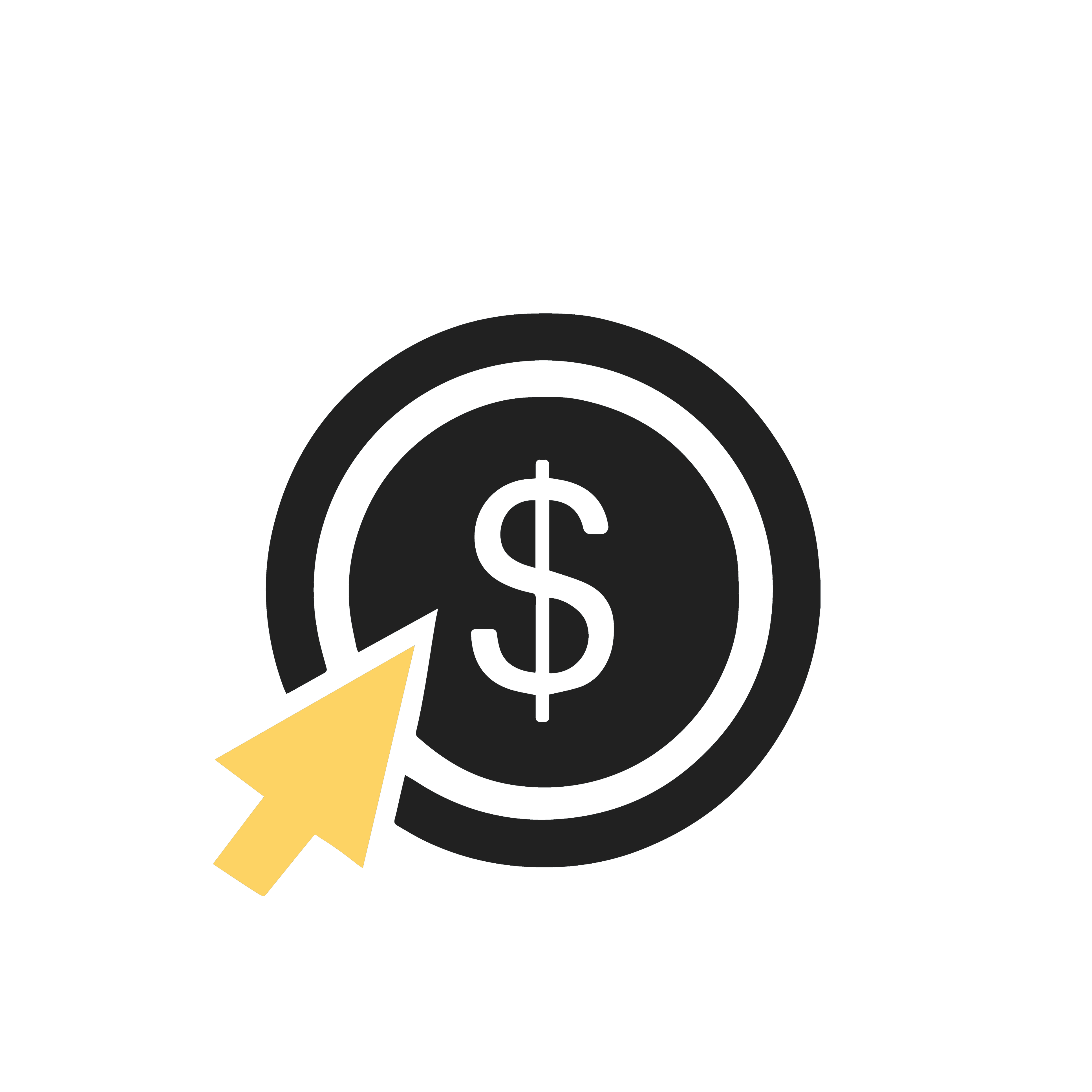 CPC MANAGEMENT
Managing your CPC and campaigns can be a task that can be tedious.  Our specialists can manage your yearly campaigns while your business receives all the quality it deserves.