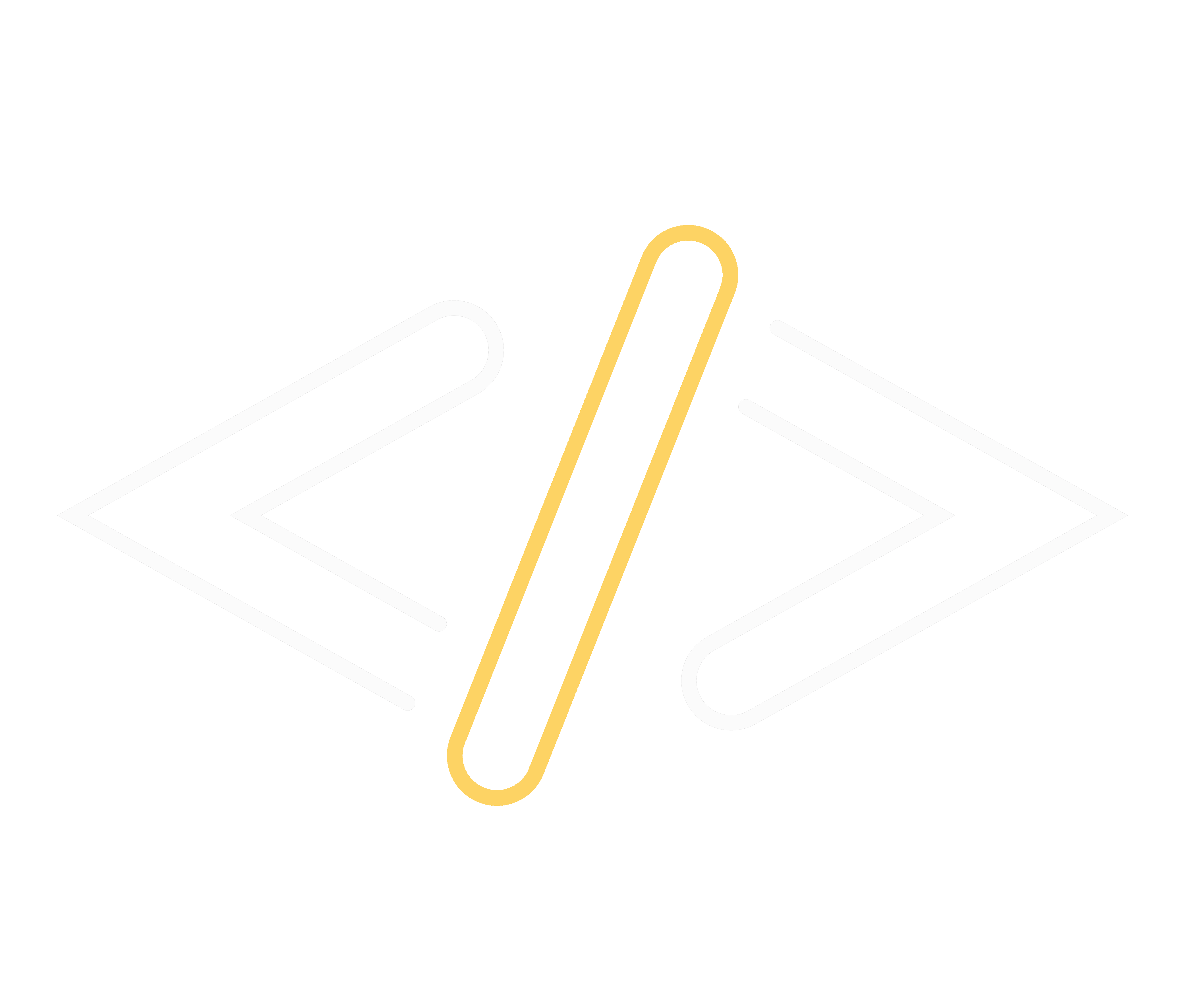 In the world today, a website can also be known as a company's business card. A website is very intricate, as every detail that gets put into a website counts towards positive movement. At Media Hyve, we utilize our web-building expertise to create a site that is functional on all devices. With our design elements, we create content and use
best practices in SEO to further push your website on search engines. We will make that great impression that your
brand deserves to solidify that long-lasting effect for all new and returning site visitors.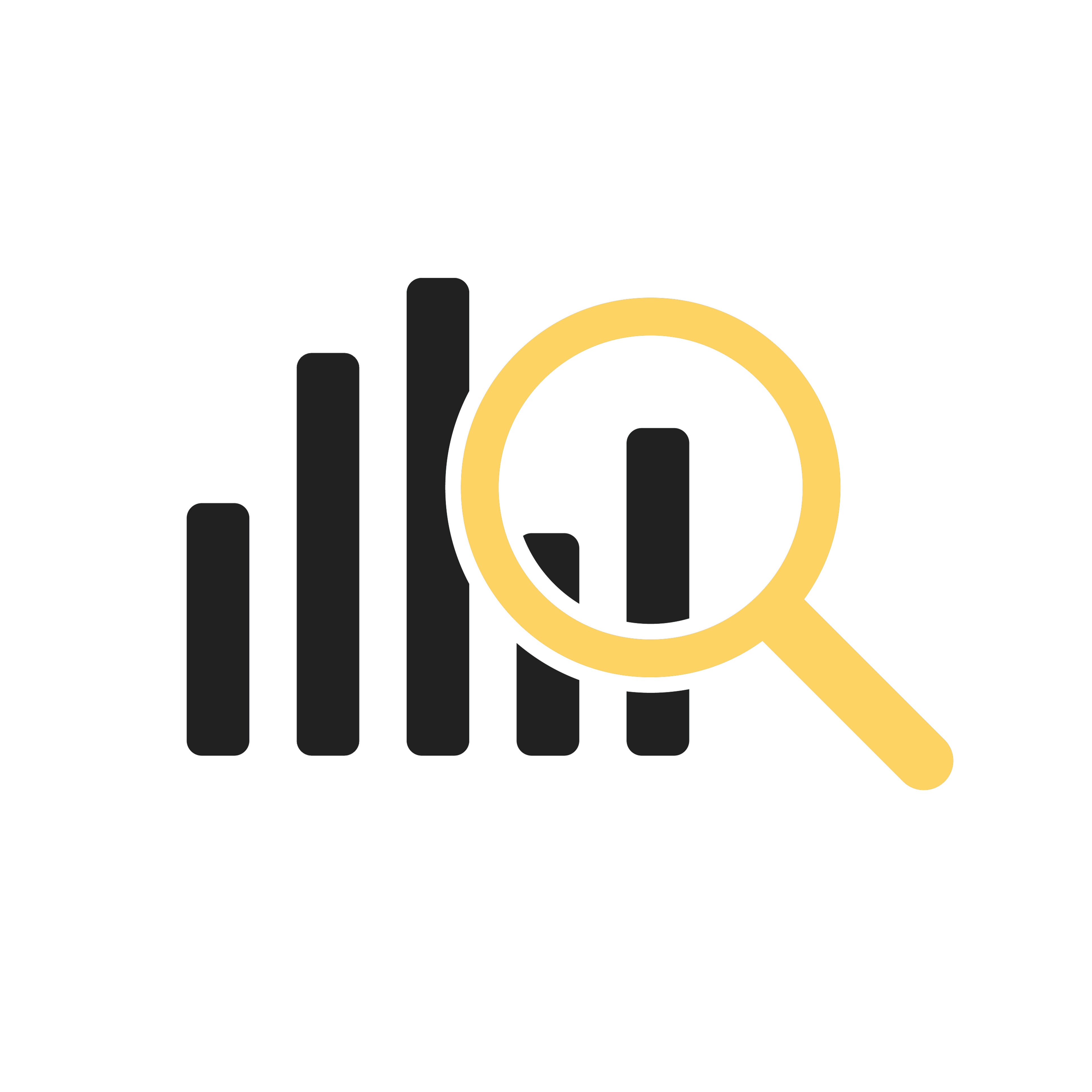 ANALYZE & PLAN
First thing's first – our team of experts will make sure we fully understand the look and feel of what your website is going to accomplish when we meet with you.  We then analyze and plan to create a blueprint of your new site.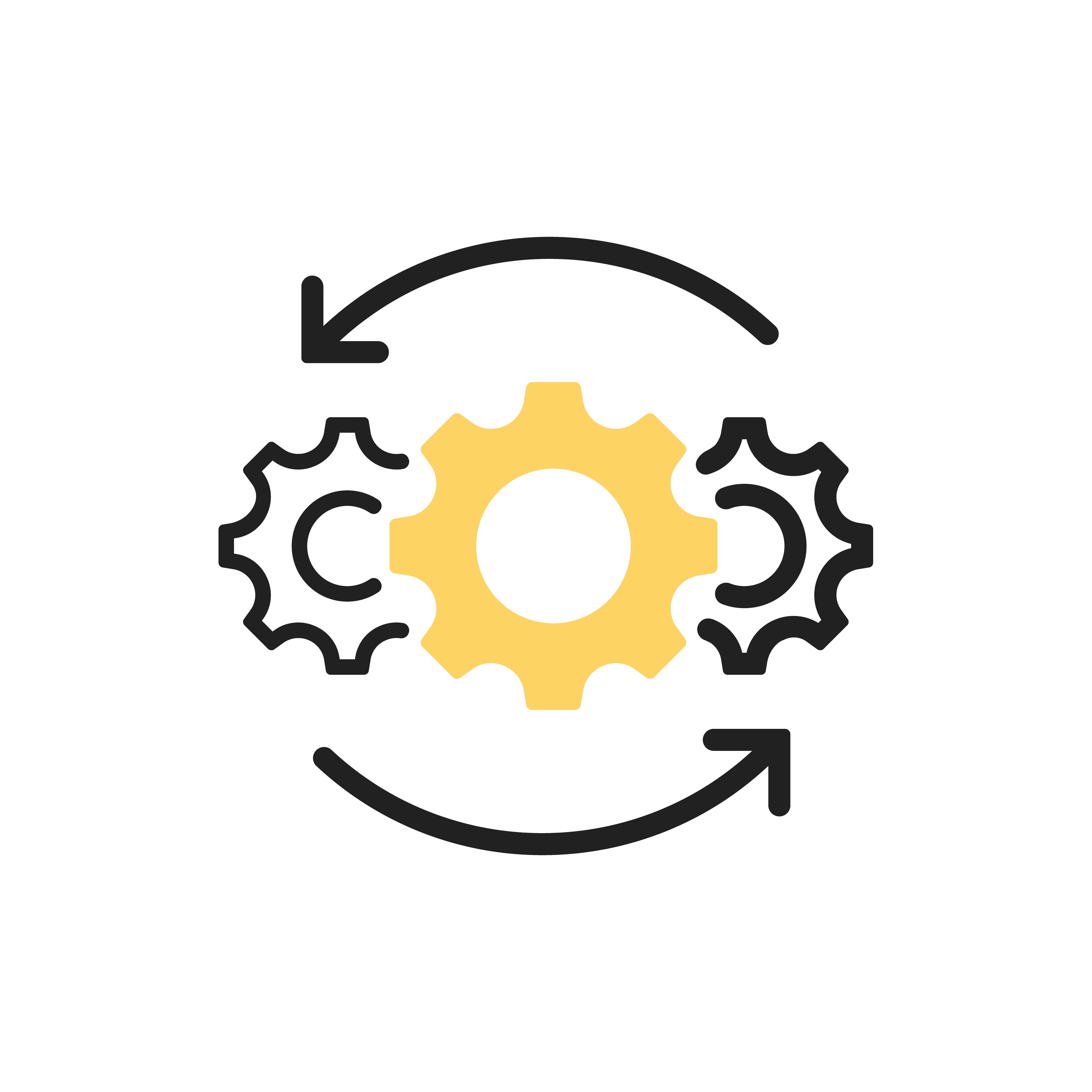 IMPLEMENT & DESIGN
Once we all agree upon the design of the website, our team of coders and web designers will start putting our plan of action into use.  We will not make anything go live on your website without your final approval.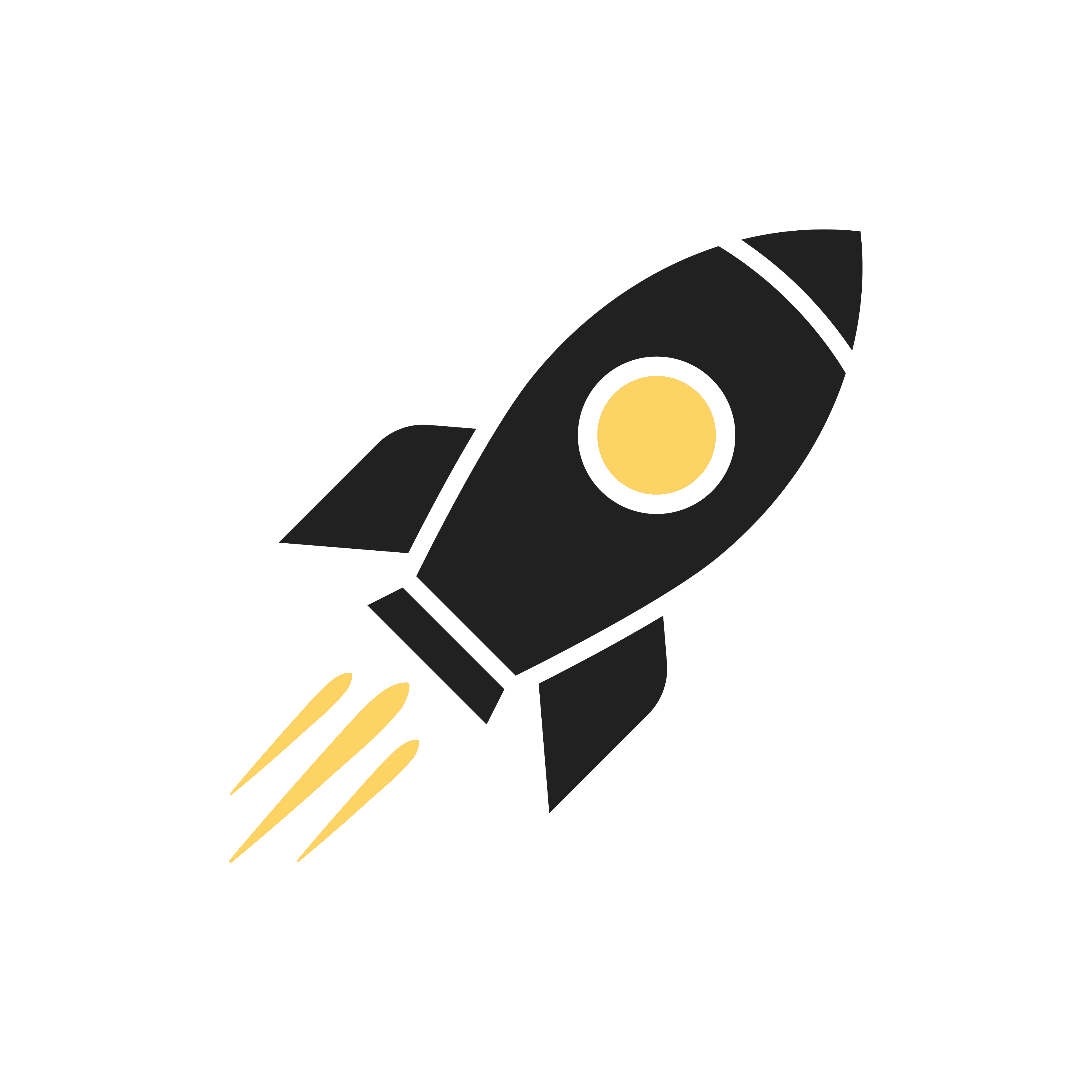 TEST & LAUNCH
After we launch your website, for the next few weeks we will A/B test it  to make sure it is properly performing on both the world wide web and on search engines. This phase is very important.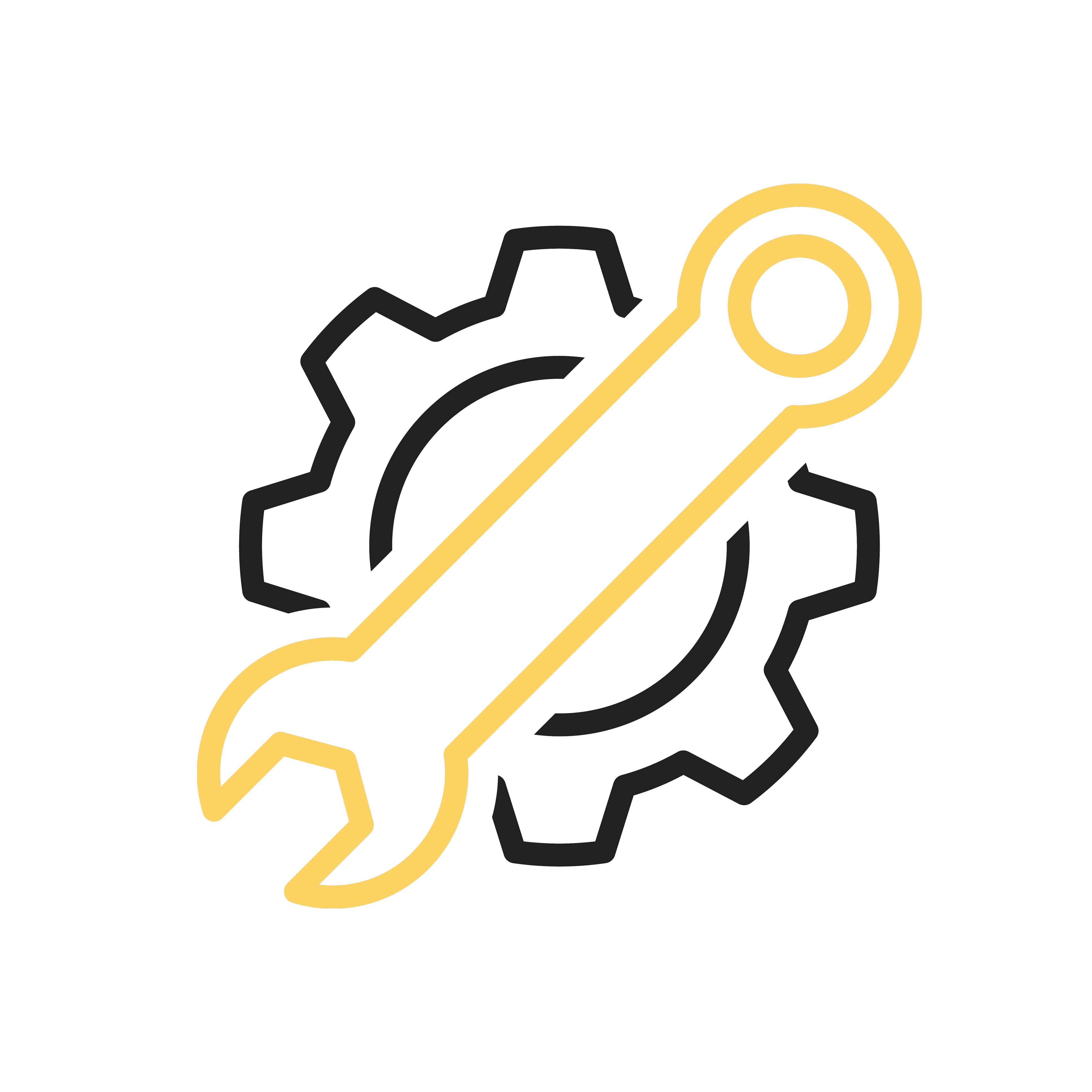 MAINTAIN
Once your website is built, you will need to maintain your site.  Monthly and weekly maintenance is highly recommended in order to avoid any unfortunate situations that may occur.