Search Engine Optimization
Search engine optimization, also known as SEO, is a key factor for any website to perform properly and rank on search engines such as Google, Bing, and Yahoo.  SEO is also used in the content, website structure, social media, and photos and videos.  It is vital to have all areas of your digital presence optimized to SEO best practices, as this will allow you to be found and rank higher in search engines.  Over the years, the Media Hyve team of SEO experts has been able to create audiences and improve ranking from different algorithm implementations.
PROVIDING SEO BEST PRACTICES FOR PEAK PERFORMANCE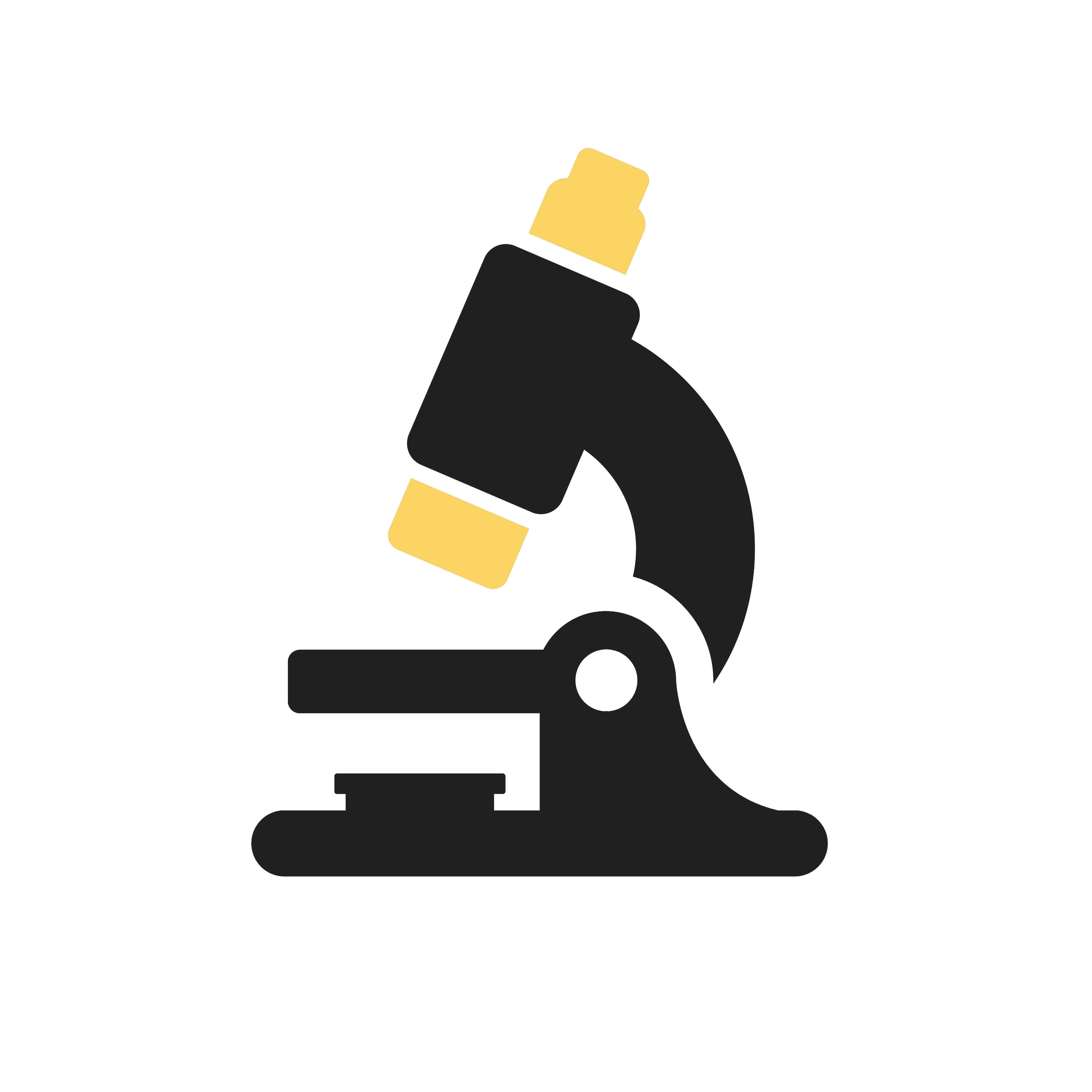 RESEARCH & ANALYZE
The most important aspect of SEO is research and we first fully dive into your target market to research keywords, trends, and competitive analysis.  This allows us to create the appropriate data.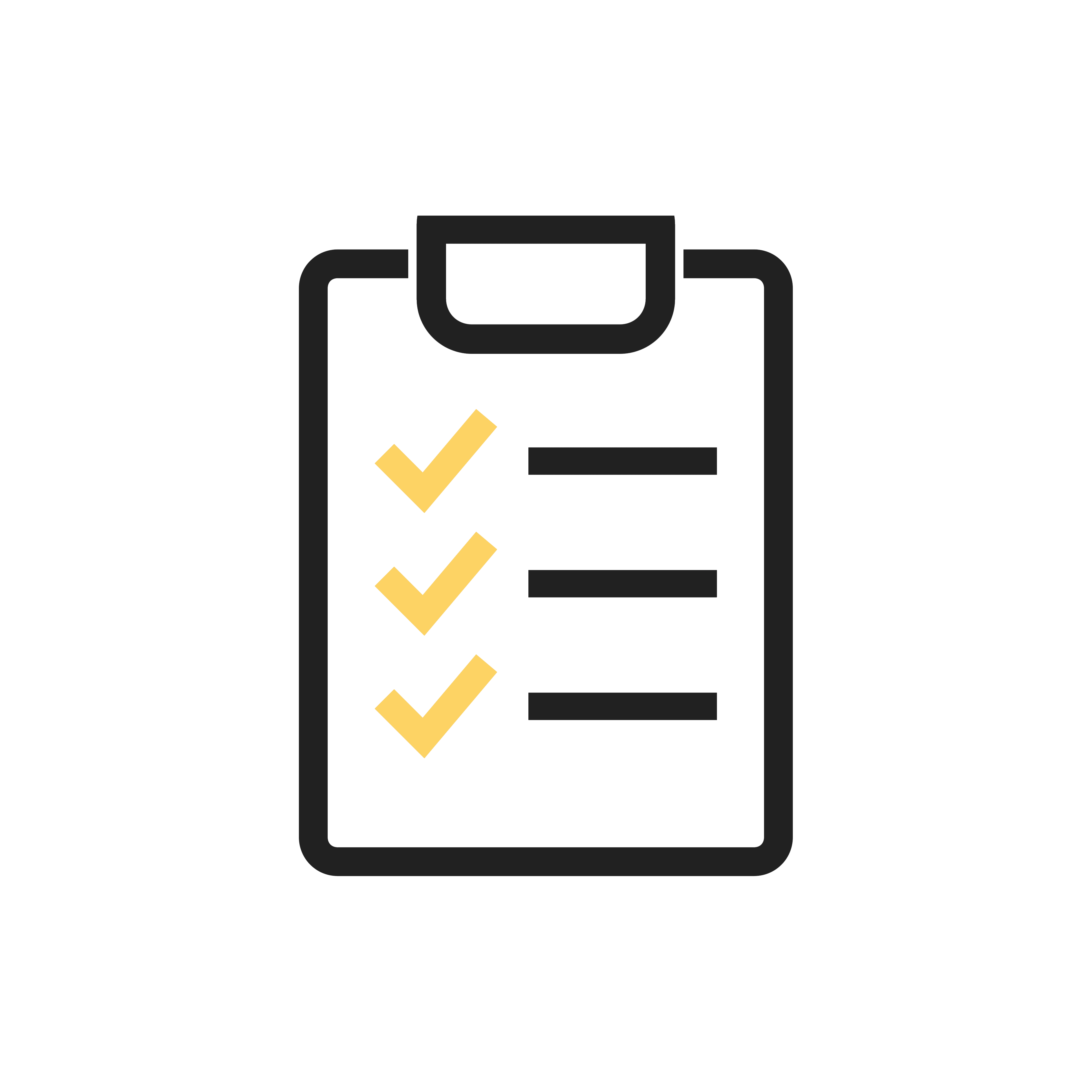 TEST
Once all of our SEO data is put in place, we then test all the data against competitors on search engines.  We do this to make sure that your digital presence has grown and can compete with others in your target market.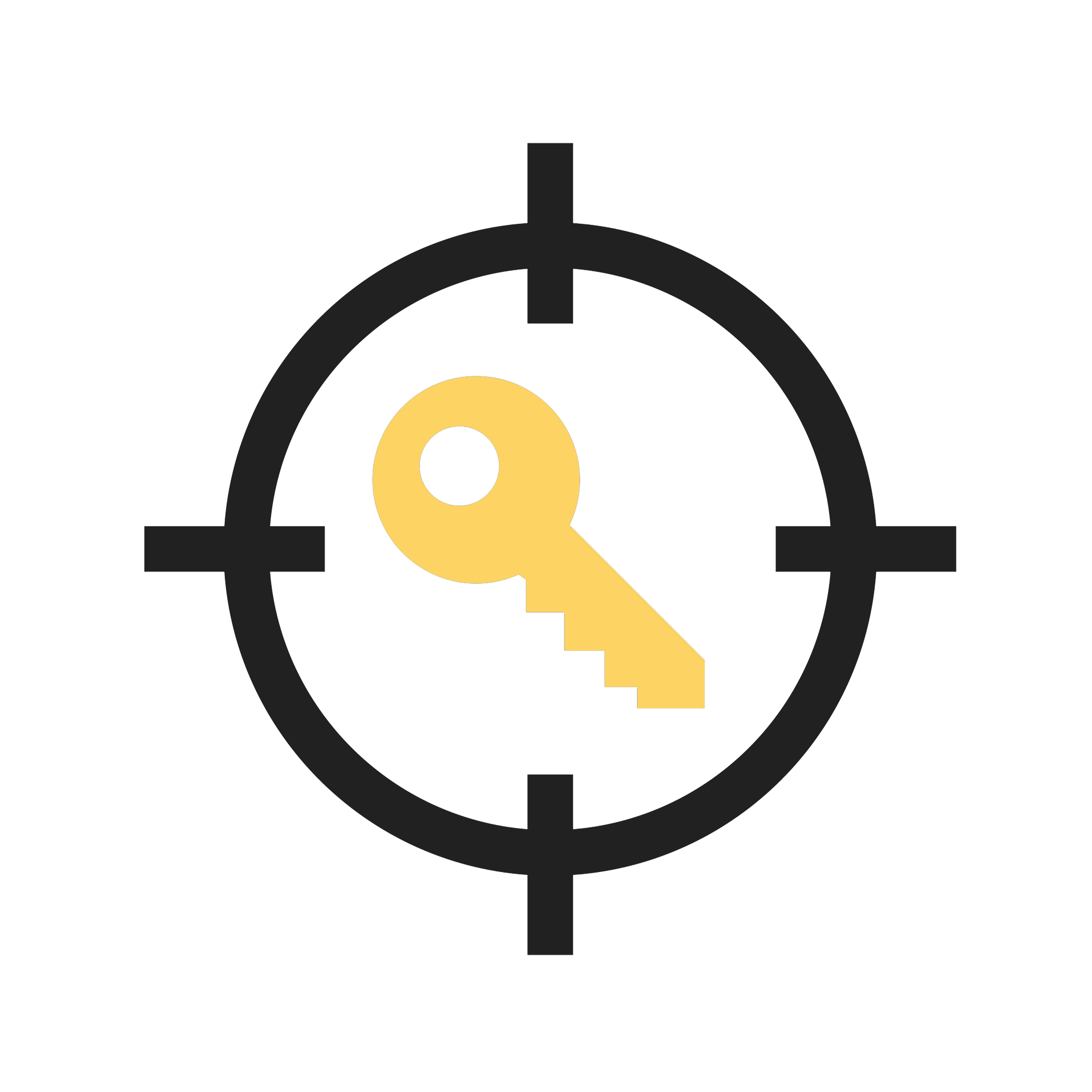 PLACEMENT
We make sure that all keywords, links, and blogs are properly placed according to SEO best practices.  The organic flow of these items will help your digital presence.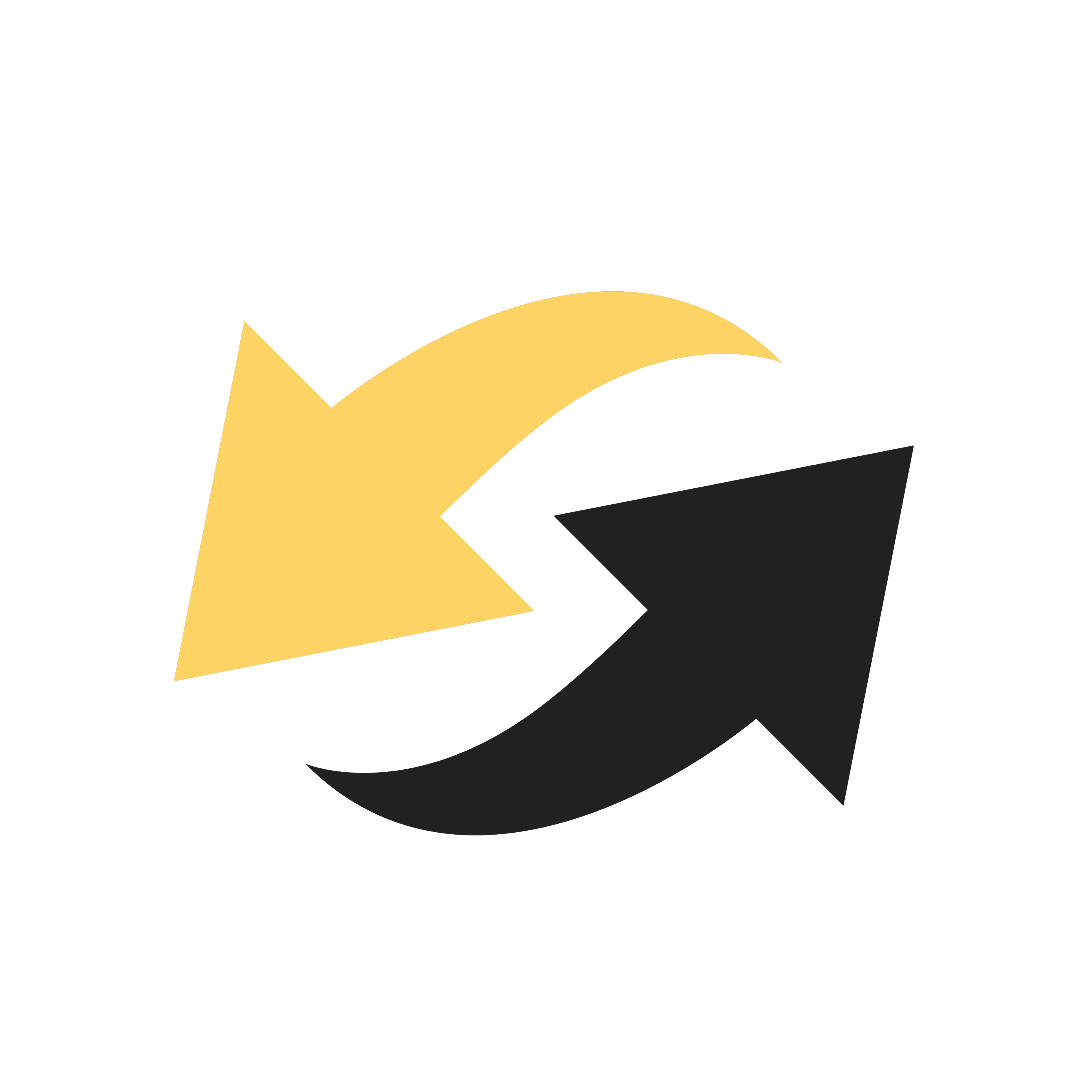 DYNAMIC CHANGES
The most common mistake that is made is that once SEO data is implemented, you do no have to touch it again.  SEO data is always changing and needs to be constantly updated.