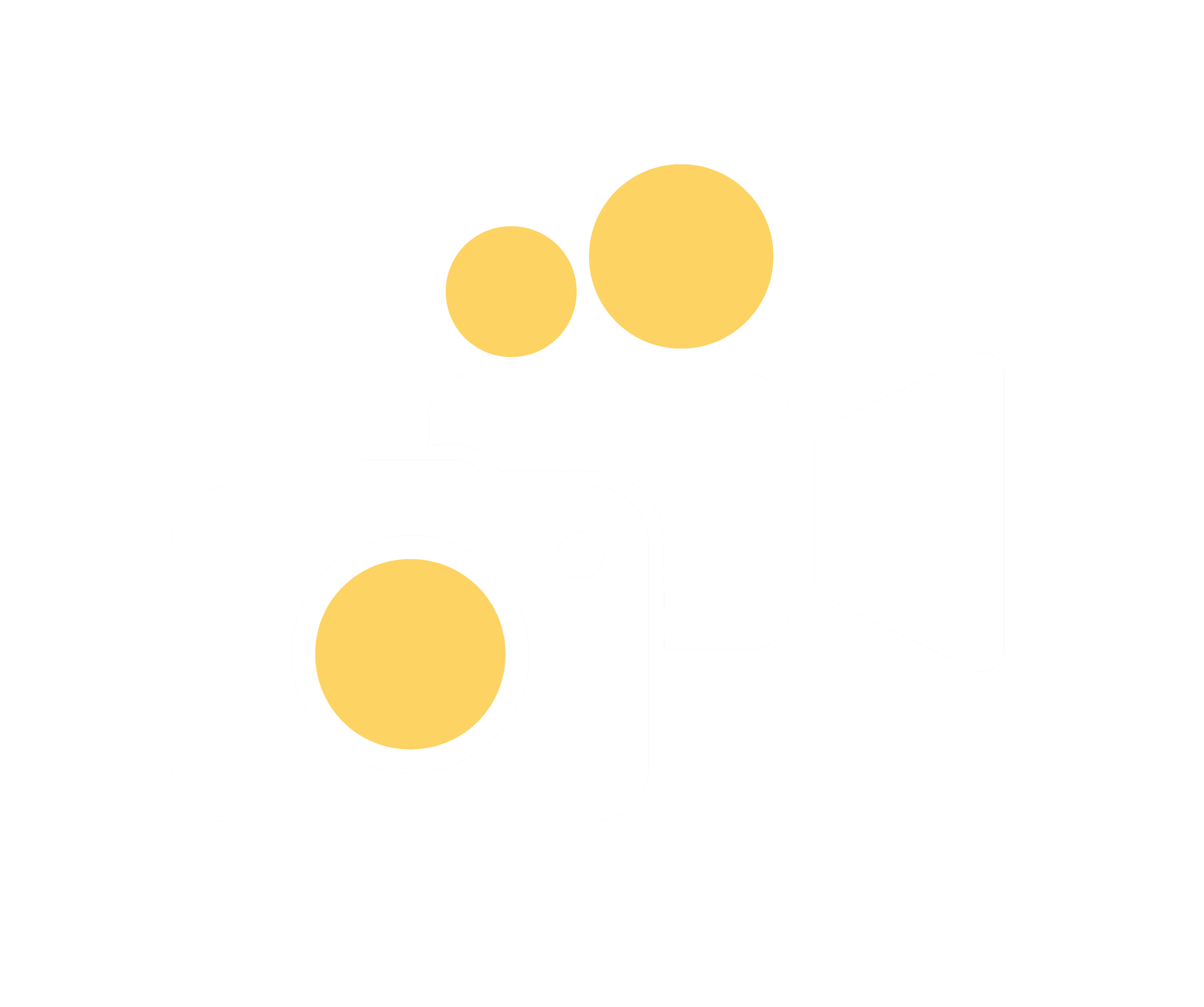 Creating images and videos in the world today has become so important. Most consumers pay attention only to video and picture content, both on the web and on social media. We are not like other agencies, where we allow pictures from a phone to do justice for any content that is being published. We have an experienced team of photographers and videographers that use state-of-the-art equipment to make your content stand out from the rest. With an experienced team on your side at Media Hyve, we can assure you that you will receive the best quality in all that we do.
YOUR FULL-ON PRODUCTION COMPANY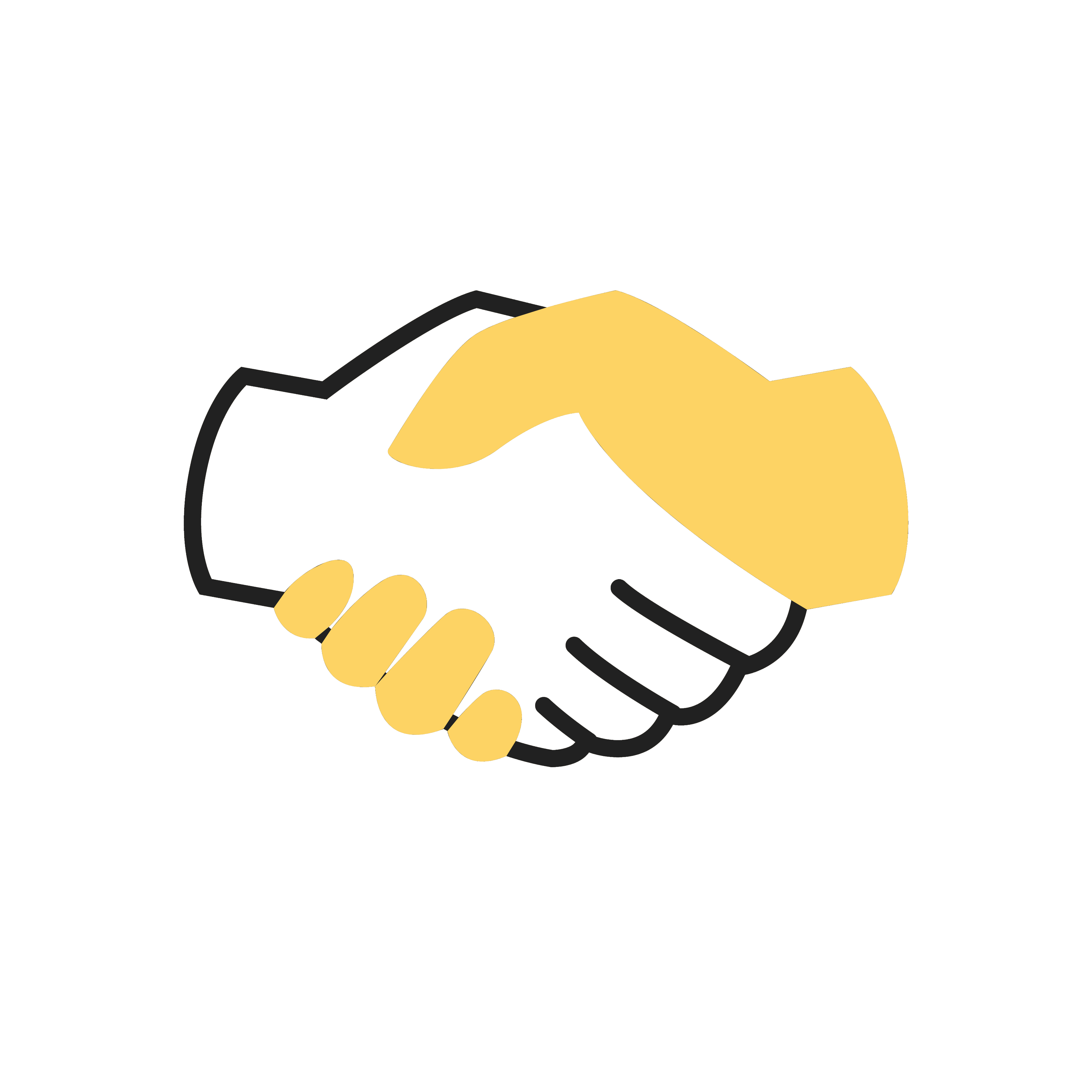 MEET & GREET
Our video and photography team will come out to meet you at your company site. Once we know what you want to accomplish, we'll use our creativity to brainstorm ideas that will meet excatly what you are wanting for your company.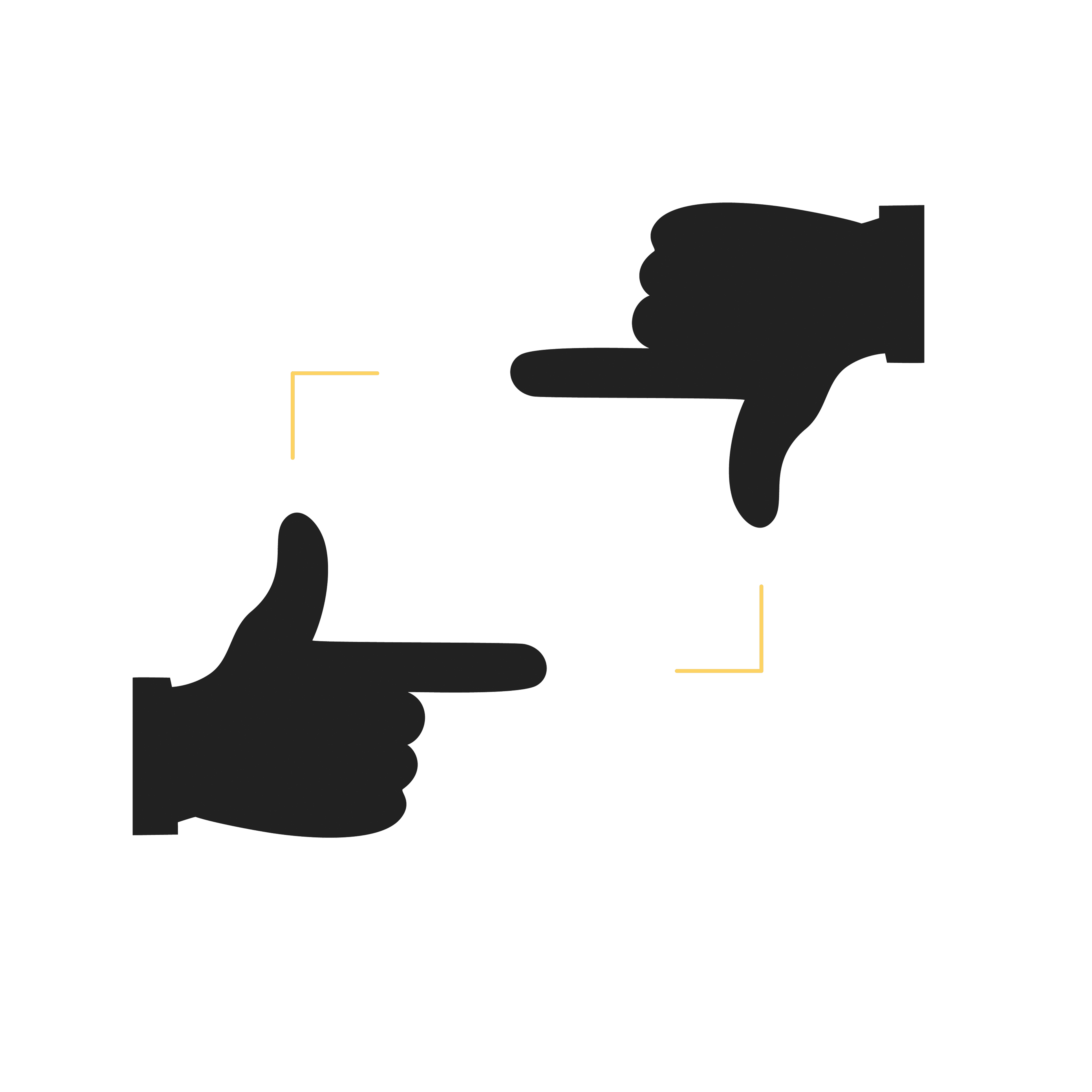 VIDEO & PHOTO SHOOT
Once all of our plans are laid out and approved on your end, we then schedule all the necessary shoots possible to bring your ideas to fruition. Whether it be for your website, a commercial, or social media. We will cover all the bases.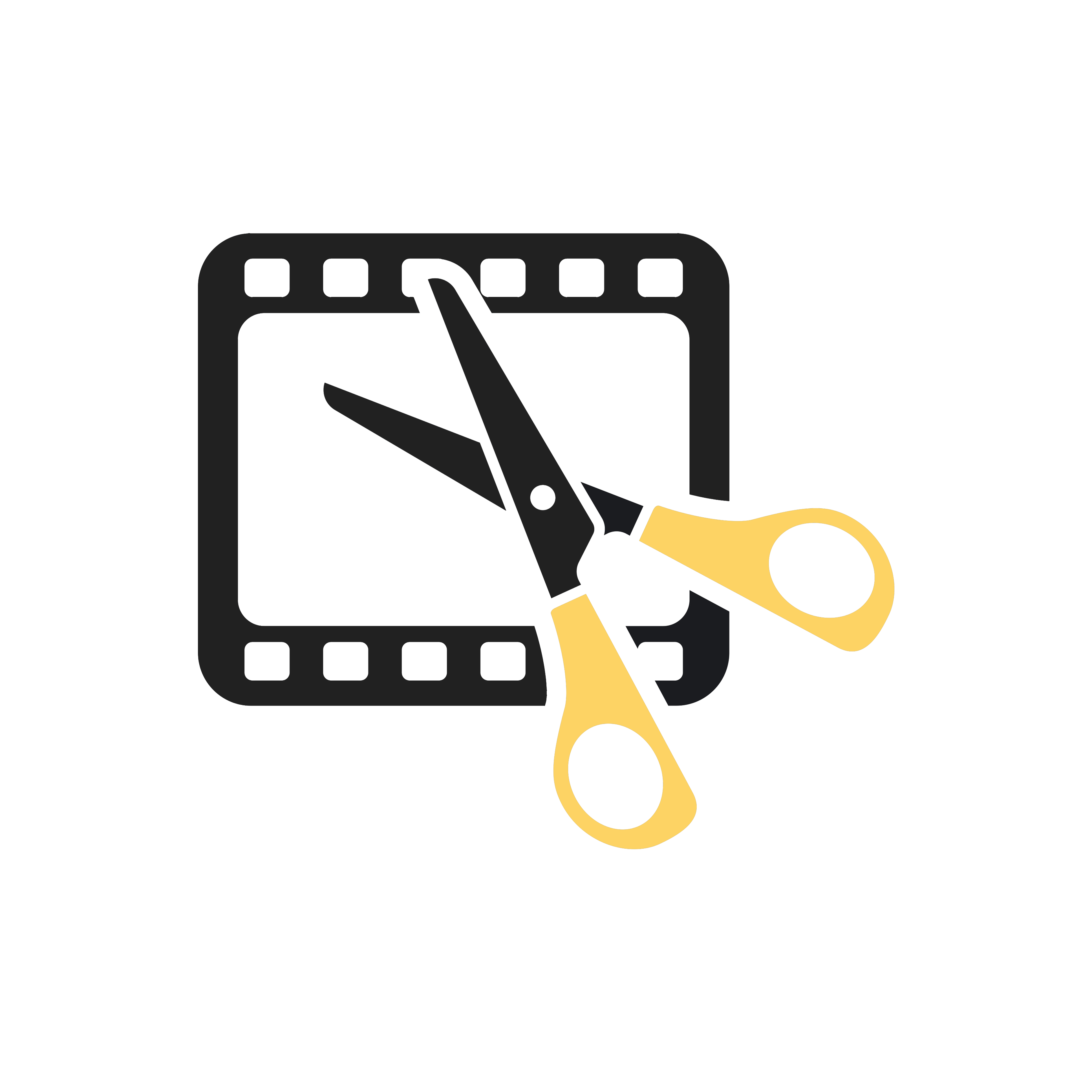 EDITING
Making sure the videos and photos are properly edited for every platform is a tedious but much needed process. Our team of editors will take the hassle away from making sure each piece of content is properly edited and formatted.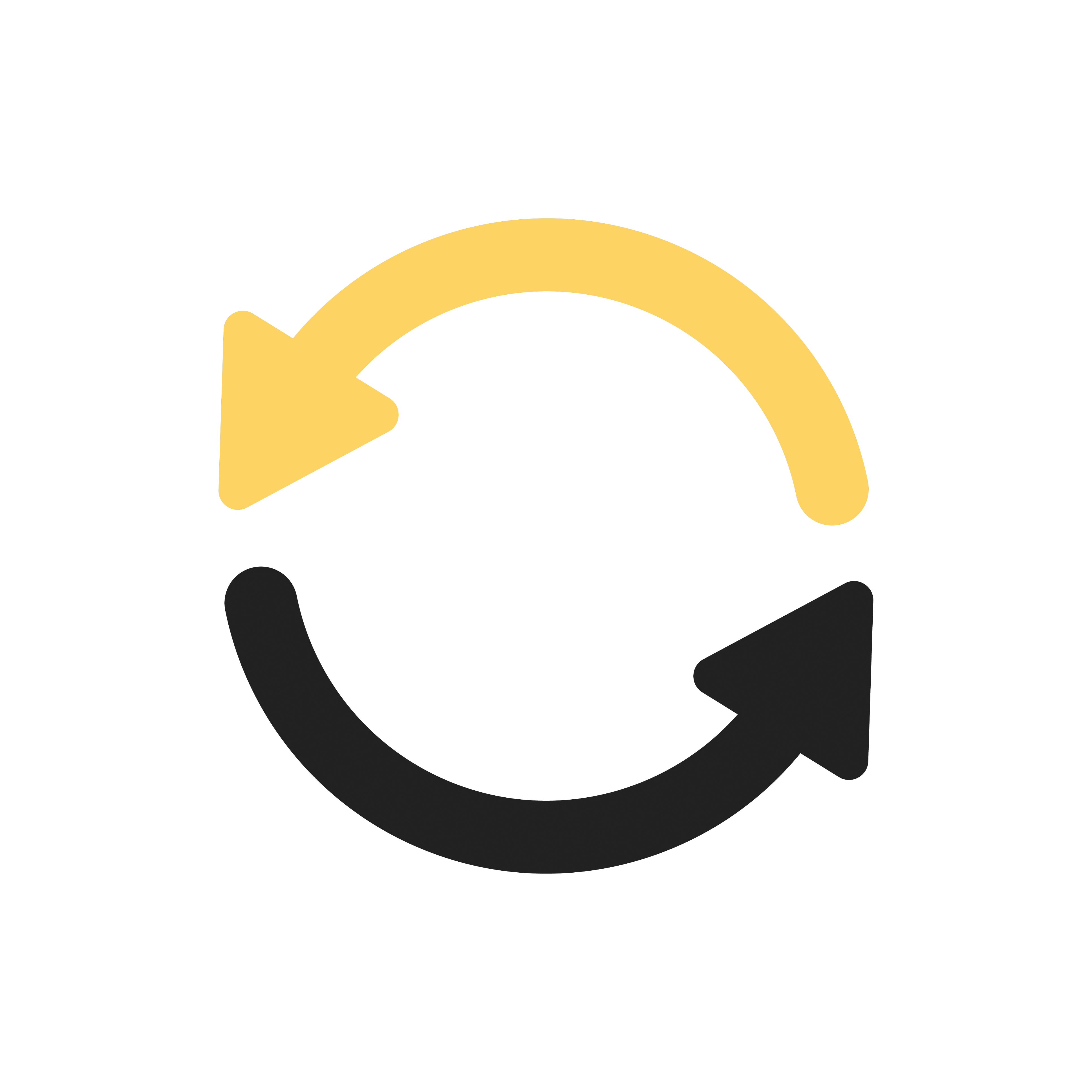 FRESH CONTENT
Placing new videos and images on each platform is so important to keeping your company's content fresh and appealing to all clients. When it comes time for a change we make sure to notify you then implement it accordingly.